I offer intensive psychoanalytical sessions as a pathway to deeper self-understanding.
My purpose is to help a client recognize, cope and live through their problems and life themes. To perceive who they are, where they came from, and who they want to become.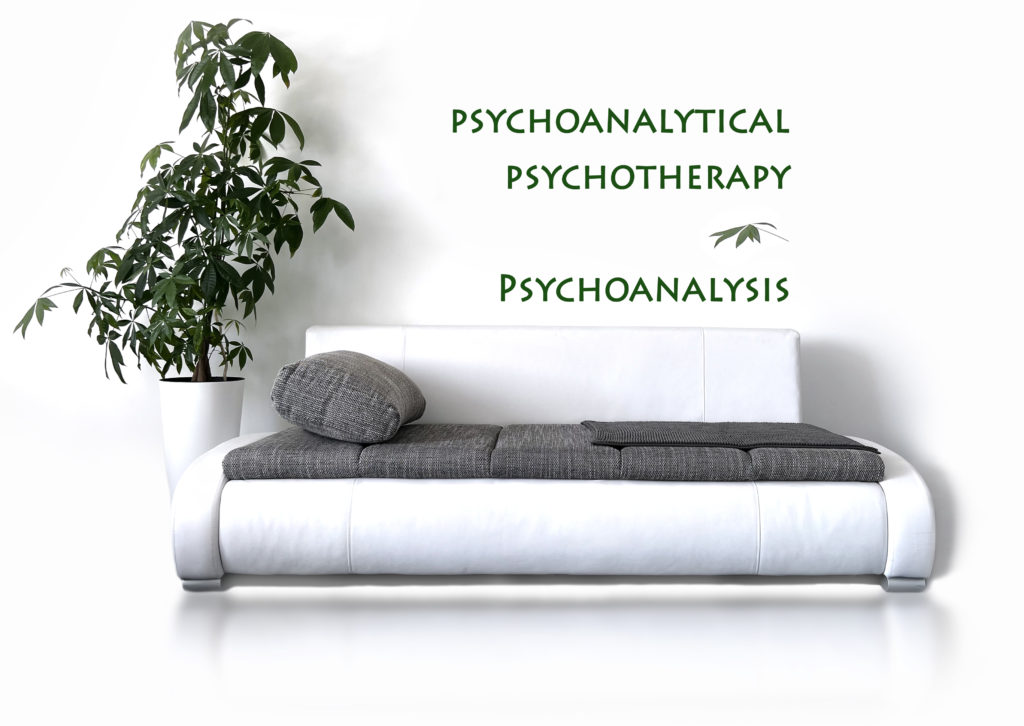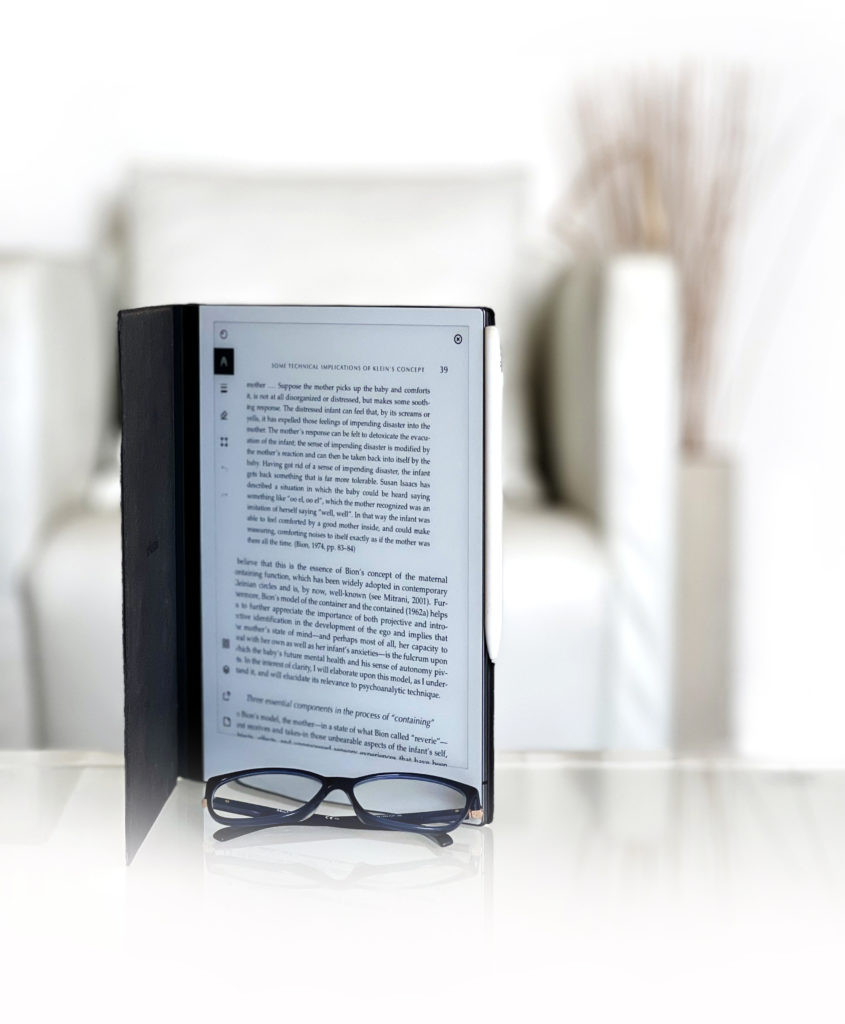 I am a clinical psychologist and psychoanalytical psychotherapist in my own practice since 2006 with a focus on adults. I have professional experience in Human Performance Consulting (2000 – 2006). I dedicated part of my life to Portrait Photography.
Licensed clinical psychologist and psychotherapist in SKP (Slovak Chamber of Psychologists)
A certified psychoanalytical psychotherapist by the Institut of Applied Psychoanalysis, Prague
A candidate for psychoanalysis of International Psychoanalytical Association (IPA)
Group Analyst in the training of IIGA (Israel Institute of Group Analysis)
Training therapist and co-founder of Slovak Society of Psychoanalytical Psychotherapy (SSPAP)
Master's Degree in Psychology, Comenius University in Bratislava
Master's study of Applied Social Psychology at Brigham Young University, USA
I work with Slovak and English speakers.
A session lasts 45 minutes and the fee is 60 Eur.
…
In case, you need to move or cancel the session, and you do it 48 hours prior the session, it is free of charge. Appointments changed within 48 hours will be charged for the full fee.
…
It is required to schedule your first visit through email or by phone. We will discuss how I can help you with your problems and you can discover more about the method.